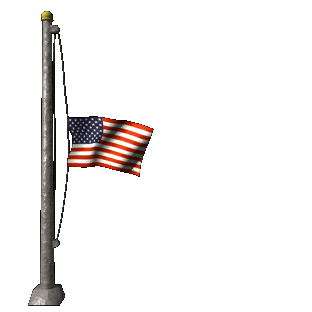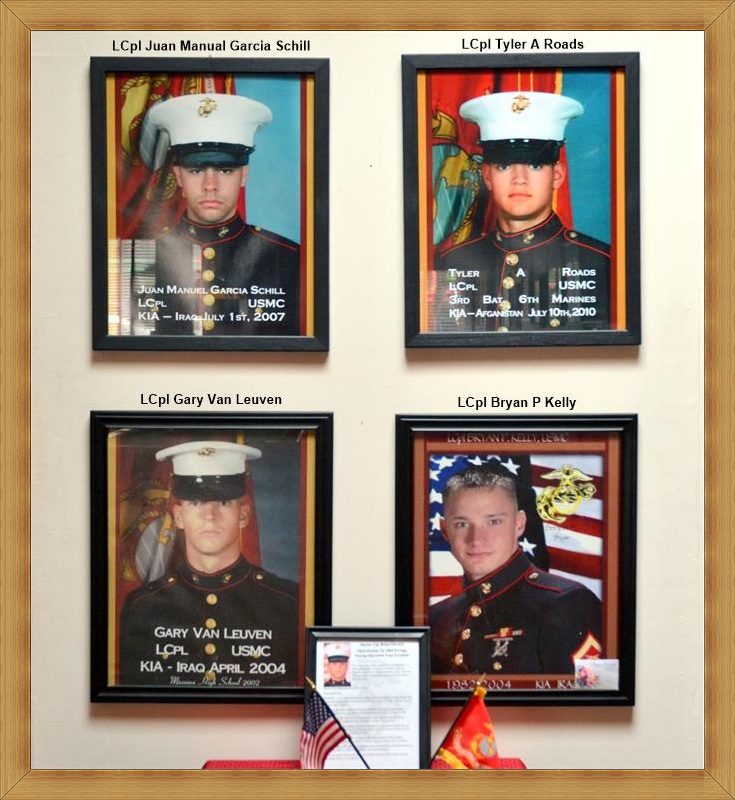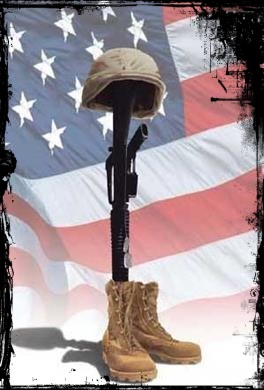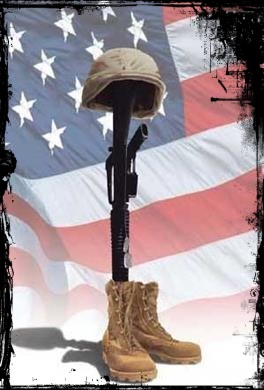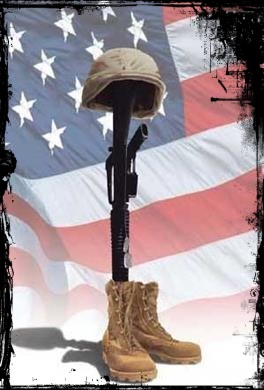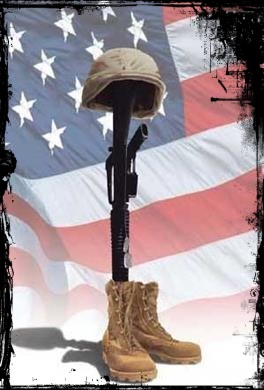 These Marines died in Combat since 2004.
"They will never be forgotten!"
FALLEN MEMBERS
The following list repersents those deceased Marine Corps League Crater Lake Detachment #373 members who are presently known and documented. It does not repersent all the deceased detachment members and every effort is being made to have a complete list. If you have any names that can be added, please respond by way of the contact page on this website.